By Admin on Fri 19 January 2018 in NEWS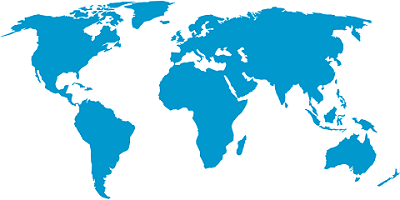 There is now a new lower order threshold for free delivery for our international customers. We have reduced our free delivery threshold for international web orders from £100 ex VAT to now only £55 ex VAT.
Terms and Conditions
Delivery address must be an international address.
The value of the basket must be £55 Ex VAT or greater.
N.B. This offer is not open to our account customers.